Electric Metering Services in Owensboro, KY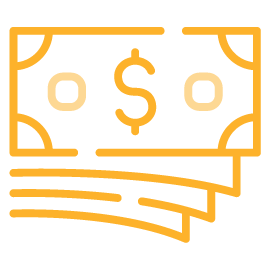 Preventative Maintenance Program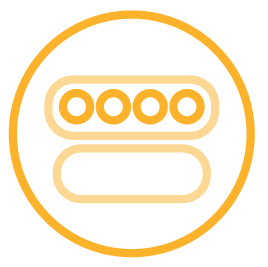 When our Founder and President, Chuck Book, first started Luthan Electric Meter Testing in 1999, he did so out of a small garage adjacent to a local barber shop. Today, we operate in a 33,000-square-foot facility on two acres off of U.S. Highway 60. Our expansive work area provides the space we need to provide a full range of precision metering services, including field testing, repairs, and replacements, as well as an expansive list of shop services, preventative maintenance, and a specialized revenue recovery program to meet all our clients' needs.
Make sure you are capturing all possible revenue while reducing your operational expenses by partnering with Luthan Electric Meter Testing. We're here to help.
This in-depth, onsite inspection and verification program ensures utilities are capturing all energy while meeting or exceeding all regulatory requirements for accuracy and compliance testing.
Single Phase / 3 Phase CT Metering Installation Inspections

Ansi Test to Verify Meter Accuracy

Current Transformer Ratio / Burden Test

Secondary Voltage Transformers Voltage Ratio Verification

Load Inducing

Visual Inspection of Wiring & Instrument Transformers

Billing Multiplier Verification

Complete Report Showing Vector, Rotation, Voltage, Current & Harmonics

Customized Electronic File that Imports into your CIS System

Site Analysis Report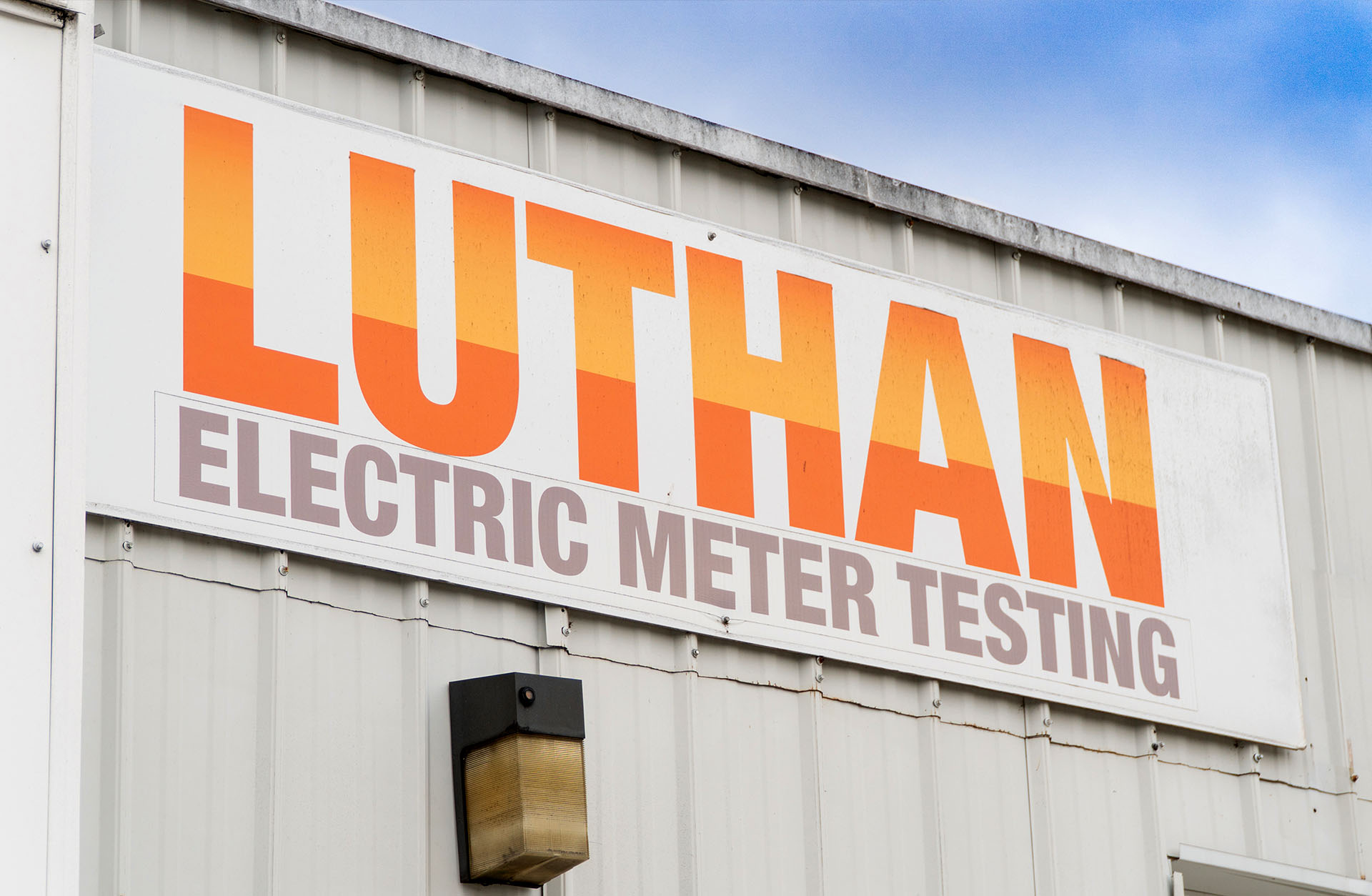 Preventative Maintenance Program
This program reduces overall costs and minimizes potential errors associated with meter change outs while meeting or exceeding all compliance and regulatory requirements.
On-Site Meter Testing Reducing a Need for Larger Meter Inventories & Storage

Eliminates Potential Errors Associated With Meter Change Outs

Test Results Available Sooner

Change Out of Faulty or Inaccurate Meters

Test Data Formatted to Import into your CIS System

Hard-Copy Test Results Available

Testing Performed by Certified Meter Technicians

Improved Consumer Confidence with Meters Tested by 3rd Party

Improved Flexibility in Work Schedule
When it comes to onsite meter testing, repairs, and replacements in Owensboro, Kentucky, Luthan is raising the bar in quality and precision.
Meter Change-Outs
Troubleshooting A.M.I. Devices
Installation of New Instrument Rated
Metering Sites
Rebuild / Repair Existing Instrument
Rated Metering Sites
Preventative Maintenance
To better serve a diverse array of needs, our highly skilled technicians provide a broad list of shop services, including:
Testing all Single & Polyphase Electric Meters

Run Time Demand Testing

As Found, "End of Life," Testing for Change-Out Programs

Retrofitting New & Used Meters to Work With A.M.I. Systems

Programming Electronic Meters & A.M.I. Devices

Customized Electronic File Imported to your CIS System
Testing & Calibration

Certified Customer Complaint Testing

Custom Programming of Solid State Meters

Custom Barcoding of Meters

Register Resets, Electromechanical or Solid State

AMR Reprogramming

Cleaning

Programming

Retrofitting
Refurbishing

Data Recording

Retirement Tracking Services

Sale of Refurbished Meters

Inventorying Meters, Old & New

Installations

Modifications

Resetting
Not seeing the service you need? Contact our friendly team today to speak to a representative about custom services tailored to your unique needs.